Shredded Nerve - Third Sign CD
$

12.00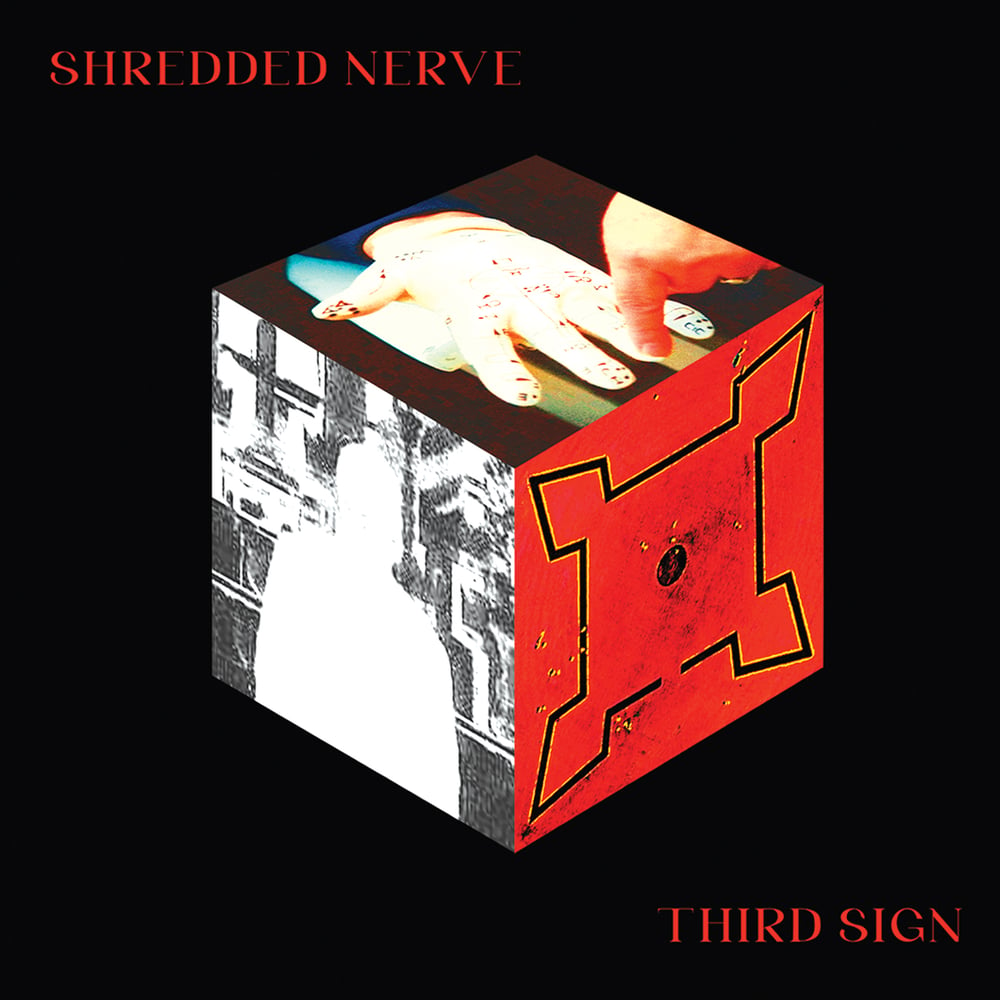 The long-awaited follow up to 2020's "Acts of Betrayal," Justin Lakes returns with "Third Sign," a psychedelic noise masterpiece that will cement Shredded Nerve's position in the noise underground. Desperation, malaise, dread, and melancholy are conjured up with the project's trademark blend of tapes, electronics, and acoustic sounds. Over the course of seven tracks these approaches are woven together into a sonic spacecraft that launches towards some distant, fading galaxy. The final track, "I Left Myself Behind (Third Sign)," seems to offer an alternative to the gloom of the album's opening sections; Third Sign manages to escape the gravitational pull of its own darkness, carrying the listener into some new, mind-bending reality. Says the artist: "Third Sign is the amalgamation of many years of reflection and growth. Thematically it's about the relationship between belief and action. The process was stripped down and raw... an attempt to concentrate on the ways individual sounds were affecting me to try and comprehend their significance as well as why I was making the choices I was making while recording." A monumental achievement that New Forces is incredibly honored to help share with the world.
Featuring original artwork and design by artist Nina Hartmann that perfectly complements the sounds found on Third Sign. Mastered by Kris Lapke. Packaged in a jewel case.
Customers that want a digital code with the CD can purchase from the New Forces Bandcamp.