Joe Colley - Pleasure Pressure LP
$

22.00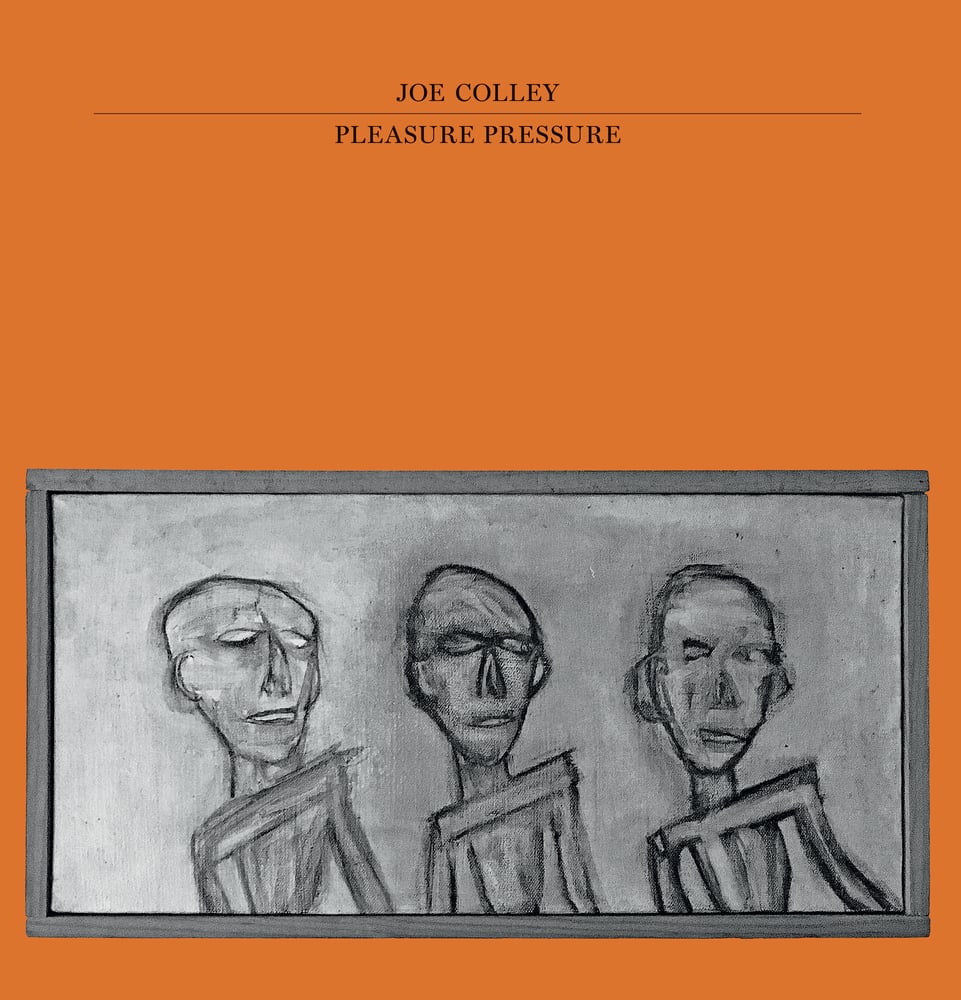 New Forces presents "Pleasure Pressure," Joe Colley's latest LP of expert sound composition. Damaged wires, crackling speakers, and the existential dread of droning electronics are woven together into Colley's trademark juxtaposition of haunting minimalism and industrial wreckage. Never before has Colley's ability to bring to life all that seems broken-down been so prominently on display. Buzzing, hissing, corroded sounds are wrenched from machines that seem on the brink of imminent collapse and deftly resurrected into new forms. These acts of sonic bricolage conjure up the anxiety of collapsing networks and failing infrastructure all teetering on the brink, giving voice to the constant mechanical failures that surround us on a daily basis. Pleasure Pressure is full of extreme frequencies that push against the limits of what is sonically possible, a series of unexpected twists and turns that nonetheless feel distinctly and uniquely part of Colley's repertoire. A brilliant work from an undeniable master. LP includes a digital download code.
Sound materials generated @ Flat Affect. Edit @ Desperation Mobile, Walnut Grove, California, 2021. Grateful acknowledgement is made to Neural Operations for the use of a fragment of sound material by MK9. Cover Image by Joe Colley, oil and housepaint on canvas; design by Meeuw.
Playback discouraged.