C.C.C.C. - Test Tube Fantasy - Extended Edition LP
$

22.00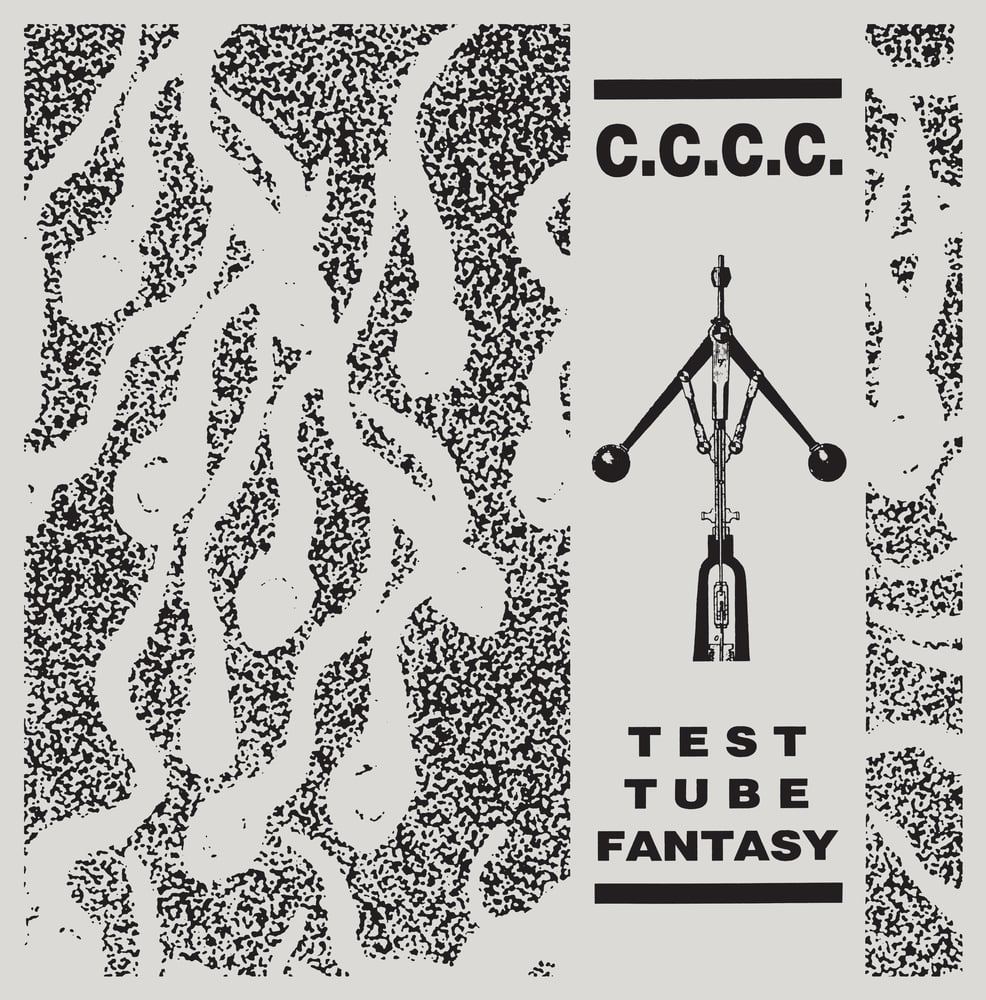 C.C.C.C. are legends of Japanese noise, and many consider their 1994 record Test Tube Fantasy to be their finest work, an unrelenting waterfall of psychedelic sound that stands as a genre classic. Originally released as a 7-inch on Ant-Zen, in 2020 C.C.C.C. member Hiroshi Hasegawa revisited the master tape that provided the source material for Test Tube Fantasy and remastered this longer performance into two 20+ minute tracks. This is an entirely reimagined version of Test Tube Fantasy that contains the core of what made the 7-inch so powerful.
New Forces is pleased to make this extended edition of Test Tube Fantasy available as an LP. On this record the concentrated eruption of the original 7-inch is given more room to expand as the performers slowly build a white-hot avalanche of sonic euphoria. For 43 blissful minutes C.C.C.C. transport the listener outside space and time. This is a fully immersive record that wipes out all other sensation, leaving only pure noise.
Just like the original 7-inch, this extended LP edition is pressed on clear vinyl and housed in a silver inner sleeve and jacket designed by John Wiese based on the original artwork. Each record includes a download code.